Details

Date: March 3, 2016
Time: Noon
Location: Eggers 060 (Global Collaboratory)
Part of the Carol Becker Middle East Security Speaker Series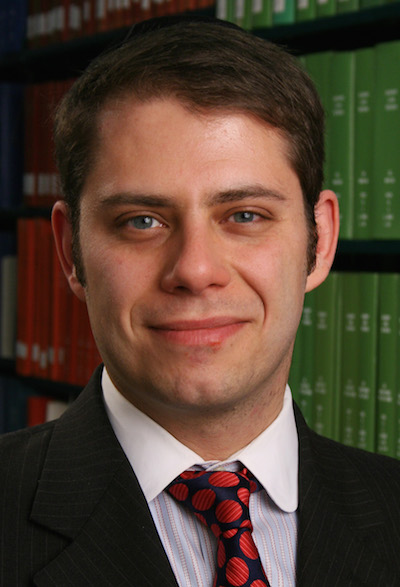 Eugene Kontorovich is a professor at Northwestern Law whose research spans the fields of constitutional law, international law, and law and economics. He has authored a series of papers that extend "transaction cost" analysis from private law to constitutional law. He speaks and writes about contemporary law issues in the Israeli/Palestinian conflict, including the BDS Movement, Palestinian statehood, and Israel's borders. 
Kontorovich is also a leading expert on maritime piracy,  universal jurisdiction, and international criminal law. His scholarship has been relied on in important foreign relations cases in the federal courts, and historic piracy cases in the US and abroad. He is working on a book, Justice at Sea: Piracy and the Limits of International Criminal Law, under contract with Harvard University Press.