Syracuse University Institute for Security Policy and Law offers coursework on emerging issues in cybersecurity law and policy.
Across Syracuse University, SPL works with the College of Engineering and Computer Science (in its role as a National Center for Academic Excellence in Information Assurance/Cyber Defense) and the School of Information Studies (as a participant in the Department of Homeland Security Career Development Fellows Program). Faculty from both colleges team-teach some ISPL cyber courses with the Institute's faculty and staff.
Learn more about SPL's Academic Programs
Computer Crimes (Law 759)
This course is organized around three research questions:
What conduct involving a computer is prohibited by criminal law?
What legal rules govern the collection of digital evidence in criminal investigations?
What powers do state, national, and foreign governments have to investigate and prosecute computer crimes?
This is a three-credit, one semester course on the legal, policy, and management aspects of cybersecurity. It is conducted through a series of seminars co-taught by a professor from the School of Information Studies' Internet Governance Project and a professor from the College of Law's Institute for National Security and Counterterrorism. The course combines legal, political economy, and technology perspectives, examining cybersecurity from the standpoint of private sector activities, national governments, and international law and politics. In recognition of the interdisciplinary nature of cybersecurity problems, the co-teaching between Law and iSchool provides a richer environment for the students. The course also welcomes students from public administration, policy studies, communications, and computer science. Students will be exposed to some basic technical material regarding the nature of the Internet, cyberspace, vulnerabilities, exploits and incident response techniques and methods, but this is not a technical course and does not require computer science expertise.
Visit the course webpage
Internet Law (LAW 775)
This course is focused on:
Legal issues relating to computers and computer networks, including electronic commerce.
The protection and enforcement of proprietary rights in software and electronic works.
Privacy and security.
Content regulation.
The evidentiary use of computer records and other emerging issues in computer law.
Smart Grid: Security, Privacy, & Economics (PAI 730)
This highly interdisciplinary, team-taught course covers the fundamental engineering, economic, and legal principles underlying the smart grid. It focuses on building the skills needed to design and test the protocols, policies, and specifications for enabling technologies that will guarantee the security and integrity of the smart grid while preserving personal privacy and providing maximum market flexibility with minimal need for new regulation.
Students who complete the course will be able to integrate four perspectives—technology, security, economics, and law—allowing them to lead the development of the next generation electric grid. Offered by professors from the College of Law, Department of Electrical Engineering and Computer Science, and Department of Economics.
Visit the preSAGE Project
Homeland Security Career Development Fellows Program
ISPL has partnered with the Syracuse University iSchool in order to participate in the Department of Homeland Security Career Development Fellows Program. For more information, contact Keli Perrin.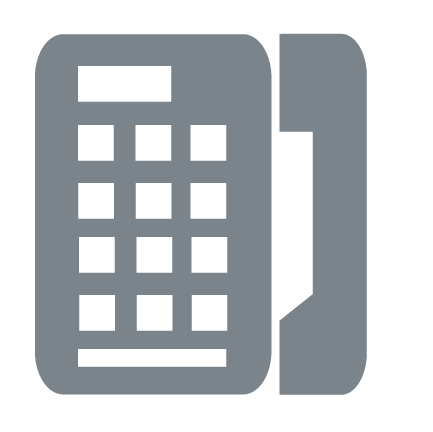 Contact
Keli Perrin
300 Dineen Hall | 950 Irving Avenue
SU College of Law, Syracuse NY 13244
kaperrin@law.syr.edu
| 315.443.2284