Syracuse University Institute for Security Policy and Law's national and international security experts have extensive practical experience engaging complex and evolving security issues.
They have worked at the highest levels of government, law enforcement, and the military. They are regularly called upon to testify before Congress, the UN, and world governments; to appear in local, national, and international news forums; and to write reports for think tanks, law organizations, federal agencies, private sector firms, and non-profits.
Thanks to strategic growth and interdisciplinary understanding of the field, SPL remains on the leading edge of security and counterterrorism research and policy analysis.
Our interdisciplinary approach leverages expertise in military planning, political science, public affairs, public management, diplomacy, psychology, sociology, anthropology, history, law, communications, economics, and more.
SPL Distinguished Fellows are drawn from the upper echelons of the national security and intelligence communities. They assist the Institute's mission with a variety of assignments that directly benefit students and expand SPL's portfolio of research and policy projects.
Our scholars and practitioners take into account the changing patterns of global conflict and structural changes in world order to provide the most appropriate legal and policy advice to solve complex challenges.
Our evolving mission follows the contours of the changing threat landscape, from terrorism and rogue states to climate security, energy security, cybersecurity, and asymmetric warfare.
We study the balance between robust and soft power responses to security and counterterrorism threats and strongly emphasize the role of peacekeeping, conflict resolution, and rule-of-law-based post-conflict reconstruction.
Student Projects
SPL guides graduate student capstone and similar projects that are developed for real-world clients, including federal committees, non-profit organizations, and private contractors.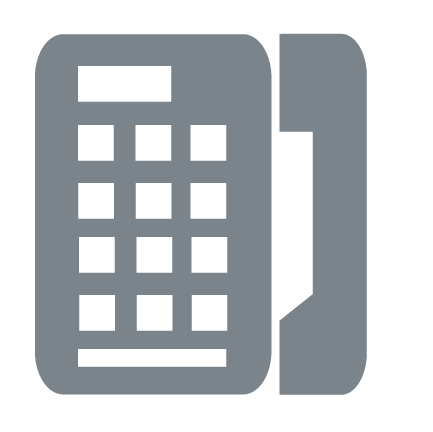 Contact