The next generation of national security professionals must engage some of the most important and challenging questions of our time, questions such as: Must Americans compromise civil liberties to enable government surveillance of suspected terrorists? How does the US respond to cyberattacks? How can the laws of war be applied to non-state actors? How does the rule of law guide strategies for responding to domestic threats?
Syracuse University Institute for Security Policy and Law's interdisciplinary law and graduate academic programs—and their calibrated mix of academic research and real-world practice—are designed to give law and policy students the best possible theoretical and practical training as they prepare themselves for careers in national and international security, counterterrorism, international law, postconflict reconstruction, and cybersecurity.
In addition to its three certificates of advanced study—in National Security and Counterterrorism Law, Security Studies, and Postconflict Reconstruction—SPL directs a study abroad program in Israel; supports student-run organizations; and sponsors advanced graduate research.
With tools shaped and honed at SPL, alumni have secured positions in the US government (CIA, NSA, FBI, ODNI); international organizations (ICC, World Bank); US military (JAG Corps); and think tanks and consultancies (Booz Allen, Deloitte).
SU Law Admissions Maxwell School Admissions
STUDENT TESTIMONIALS
"SPL is the reason I came to Syracuse. I knew I wanted to go somewhere that would provide opportunities other law schools would not, and SPL far exceeded those expectations. Taking Institute classes and working with its faculty provided a priceless experience, with truly amazing job opportunities and formative professional relationships I will maintain long after the end of my academic career."—Shelby Mann Law '19
"SPL fostered my interest in national security law and broadened my understanding of this interdisciplinary field. The institute also ignited my interest in international law and gave me the unique opportunity to explore how the international community intersects with the domestic security community. Through SPL I participated in projects that have reached actual clients and that introduced me to giants in the field. I cannot imagine a better network and foundation of knowledge than the one SPL has provided."—Molly White, LAW '16
"SPL's Certificate of Advanced Study in Postconflict Reconstruction program gave me a profound understanding of what conflict is, how it manifests itself, and its impact on individual people, communities, and countries. This understanding has helped me to improve my programs everywhere I have worked, from Somalia and DRC to Haiti and China. SPL's PCR program taught me the skills, tools, and abilities I can use to empower others to reconstruct for themselves."—Joshua Daley, MPA/MAIR '11
Learn More About SPL's Certificate Programs
The CAS in National Security and Counterterrorism Law is an interdisciplinary, 15-credit program of study for law and graduate students specializing in national security, homeland security, counterterrorism, cybersecurity, and related fields.
The CAS in Security Studies is a 12-credit, interdisciplinary law and policy studies program for law and graduate students students preparing for careers in national security, homeland security, cybersecurity, and counterterrorism.
The CAS in Postconflict Reconstruction (PCR) is a 12-credit, multidisciplinary law and policy studies program for law and graduate students students preparing for careers in PCR, peace building, humanitarian relief, and development.
Other Academic Opportunities
Syracuse University has been designated as a United States Intelligence Community Center of Academic Excellence (ICCAE)—a highly competitive, congressionally mandated program funded by the U.S. Department of Defense's Defense Intelligence Agency, which partners with universities to increase the diversity of the U.S. intelligence workforce. The ICCAE offers undergraduate and graduate students unique coursework as well as programmatic and training opportunities to prepare for professional positions in any of the 17 agencies of the U.S. Intelligence Community.
SPL's Program on Security in the Middle East is a multi-part, international, interdisciplinary initiative that takes a cross-cultural approach toward understanding the historical, religious, social, and political complexities that impact the region. It includes the Becker Speaker Series and a study abroad option for law and graduate students.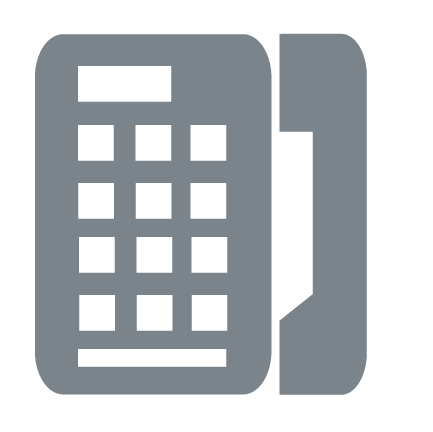 Contact
Syracuse University Institute for Security Policy and Law
300 Dineen Hall | 950 Irving Avenue
SU College of Law, Syracuse NY 13244
SPL@syr.edu
| 315.443.2284