DATE: April 15, 2019
TIME: Noon
LOCATION: 350 Dineen Hall, Syracuse University College of Law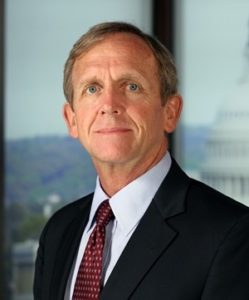 ADM Eric Olson (Ret.) is a former Commander of US Special Operations Command and Four-Star Admiral Navy SEAL. He is now President of ETO Group, consulting on national security; an Adjunct Professor at Columbia University's School of International and Public Affairs; a Director of Iridium Communications; and a Director of the Special Operations Warrior Foundation.